Brief
BishBashBosh is a new marketplace launching in the U.K. specialising in the antiques market selling products and connecting with restorers of products. I was tasked with creating the identity of the brand from the logo to the marketing assets.  
Solution

After extensive competior research, it was clear that BishBashBosh is entering into a very competitive e-commerce arena and needed to have a unique identity. With the base level research the pattern was that people that bought restored antiques tended to be female and the restorers tended to be male, so it was about creating an identity that cross both masculine and feminine, this was solved by using a Serif Font - VickyChristina that gave a sense of history yet unique character and mixing it with a sans serif font called Venti CF. 

By setting out a brand guideline at the start of the project, it was easy to build the identity that could cover all aspects from Print to Digital and create a cohesive tone that establishes a pattern and a voice that's unique to BishBashBosh.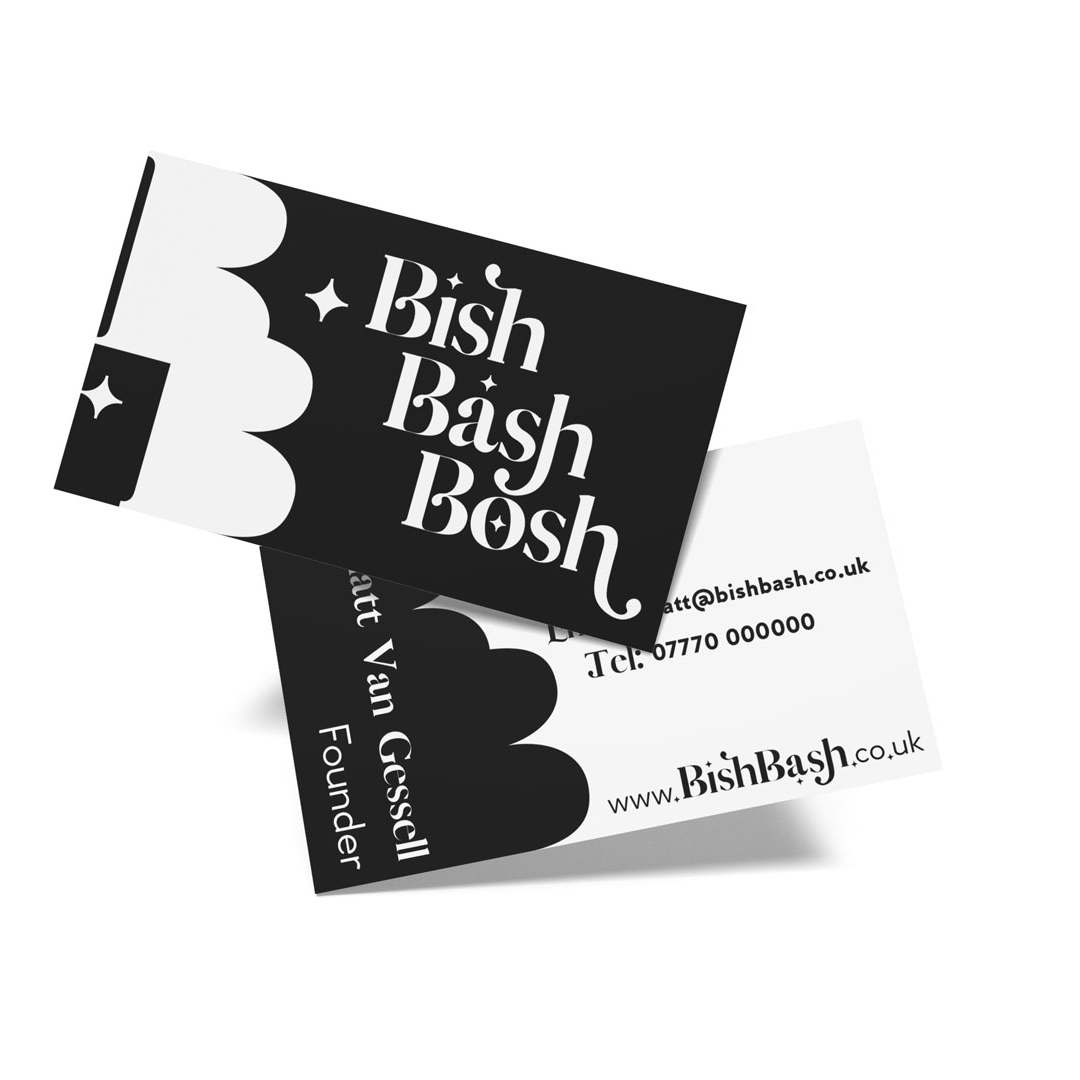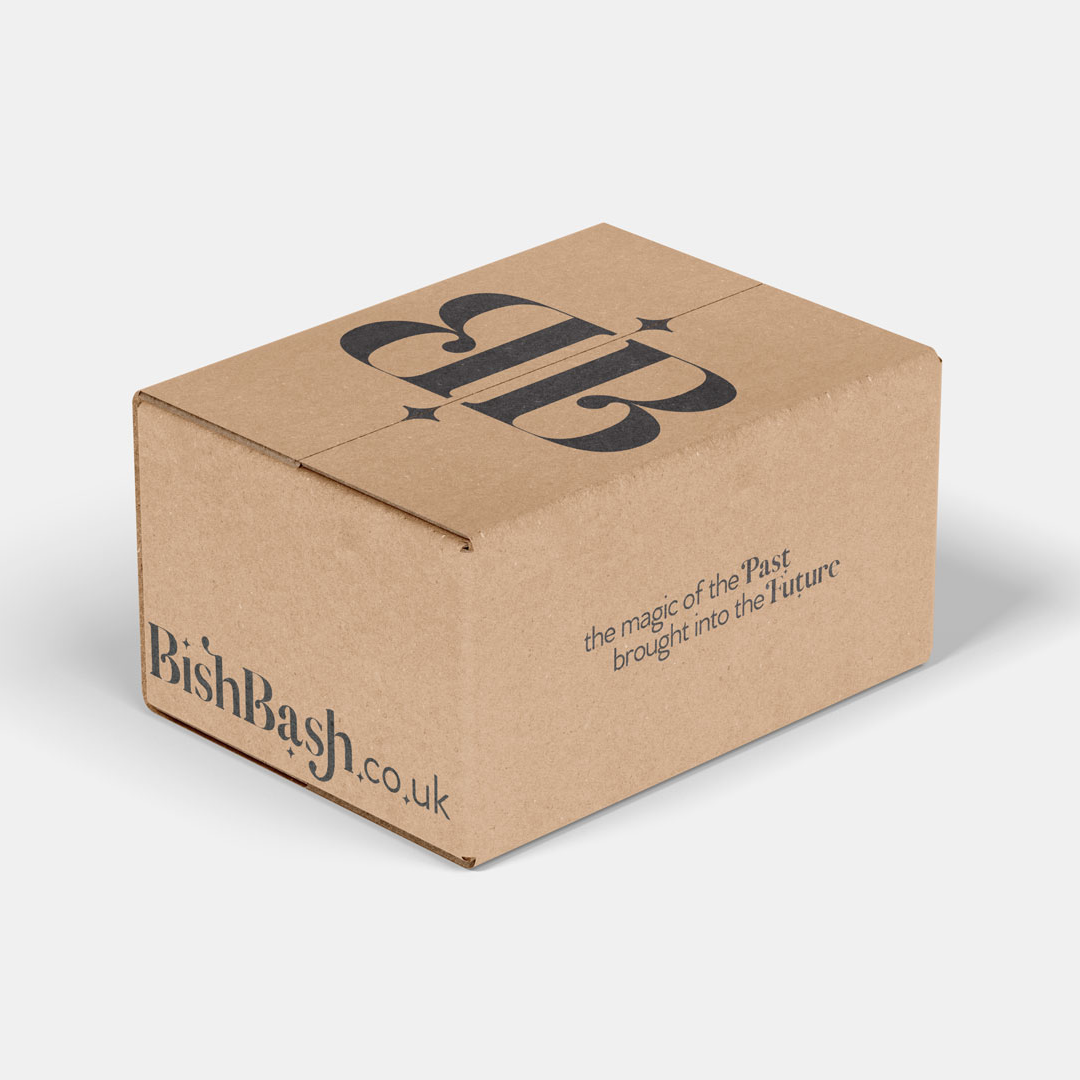 MARKETING CAMPAIGN
For the Marketing campaign, I created a unique sense of identity for print ads compared too billboard ads. For the print ads its was about keeping the messaging simple yet strong enough to stand out.  For the billboard ads, it was about creating an identity that held true to the brand, but gave it kerb side appeal, this was done by commissioning an illustrator whom I found on creative market to come up with a unique concept of restored antique furniture.